Camp Josepho is hidden away in Rustic Canyon of the Santa Monica Mountains near the beaches of the Pacific Palisades and Malibu. You would never know that Los Angeles could have a camp so close and yet feel so remote. Access is just off the 405 (San Diego) Freeway at Sunset Boulevard near the towns Brentwood and Santa Monica. The camp offers a traditional camp setting of years gone by featuring the Malibu Lodge, seat of the Order of the Arrow, and cow trails that follow the old creek bed to 16 campsites stretching through the canyon wilderness.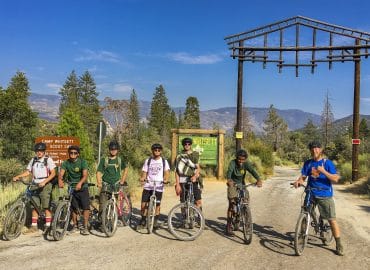 Camp Whitsett is located in the rugged Kern River Country about 90 miles northeast of Bakersfield, 25 miles north of Lake Isabella. This 80 acre camp is nestled in the beautiful Sequoia National Monument. The camp is situated at 4300′ and provides great outdoor adventure and the opportunity to organize activities in the area of Nature, Scoutcraft, Aquatics, Handicraft, Rock Climbing and Project C.O.P.E. (Challenging Outdoor Program Experience).
Emerald Bay is located on Catalina Island, some 26 miles off the Southern California coast. Nestled in the West End of the Island, this 88-acre camp tender's some of the best ocean camping at any Boy Scout Camp. In addition to the premiere Snorkeling, Kayaking, and Canoeing. Emerald Bay offers programs in Scoutcraft, Nature, Field sports, Handicraft, and more!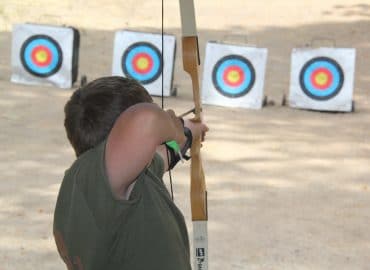 This camp applies the form of a traditional summer camp to a four-day week in which Webelos learn what it is like to be a Scouts BSA member by participating in some of the same activities while working on Webelos and Arrow of Light Adventure pins.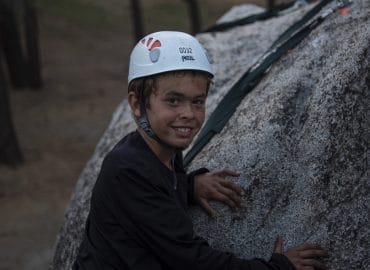 Bring your Cub Scout and the entire family for a weekend of outdoor activity, scouting advancement, and family bonding.
At Camp Emerald Bay
Girl Weekends are geared towards organized non-Scout BSA young women. These programs focus on skills and rank advancements too!
Where to Camp, Hike, and more in Southern California
(the form is to add a location to the WLACC Scouting Resource Map)
Click on the map below to go to the full page Google map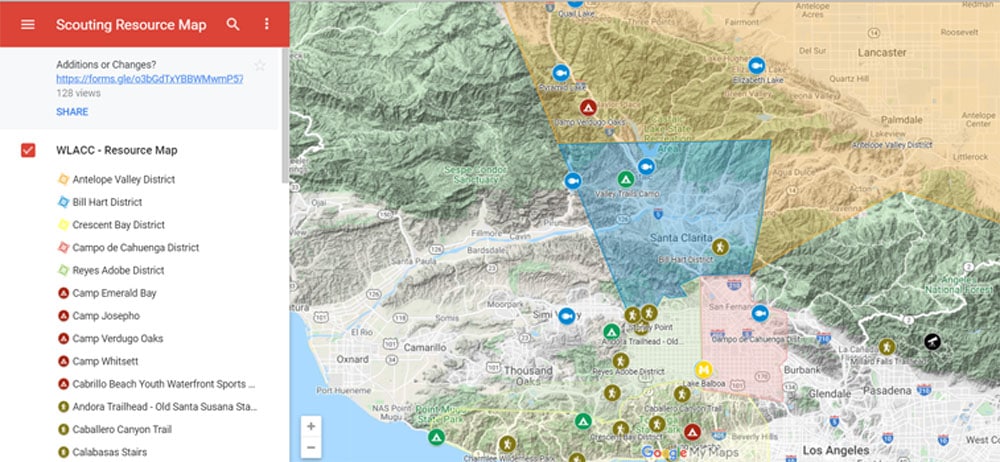 A guide to hiking in L.A.