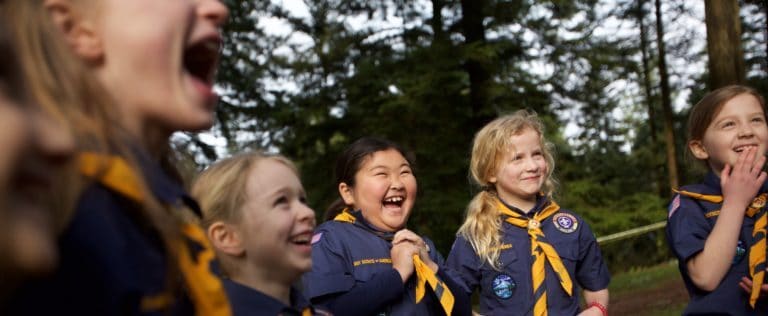 Cub Camping
Approved Sites for Pack Camping
WLACC pre-approves sites with potable running water and within 30 minutes of EMS that are owned and maintained by the following. They will not be listed out individually:
⚜ BSA Councils
⚜ County Parks
⚜ State Parks
⚜ National Forests
⚜ National Parks
Units must do their own due diligence on current conditions as some camps may not be appropriate depending on the season. Units must also make sure to have plans in place for inclement weather and medical emergency.
WLACC will inspect additional campsites within our council's geographic boundaries by request from Packs. A minimum lead time of 3 months is requested to conduct an evaluation. Request a Camp Evaluation.
Additional Approved Campsites
coming soon
Some of the Camping Guide titles and headers for events have links to the registration information.
The guide has events for all our Camping Programs and you can sign up for as many as you would like!